Presenting
"Always Be Mine"
Presenting First look of "ALWAYS BE MINE" A book by Neha Daraad….. Cover design by inkstudioz.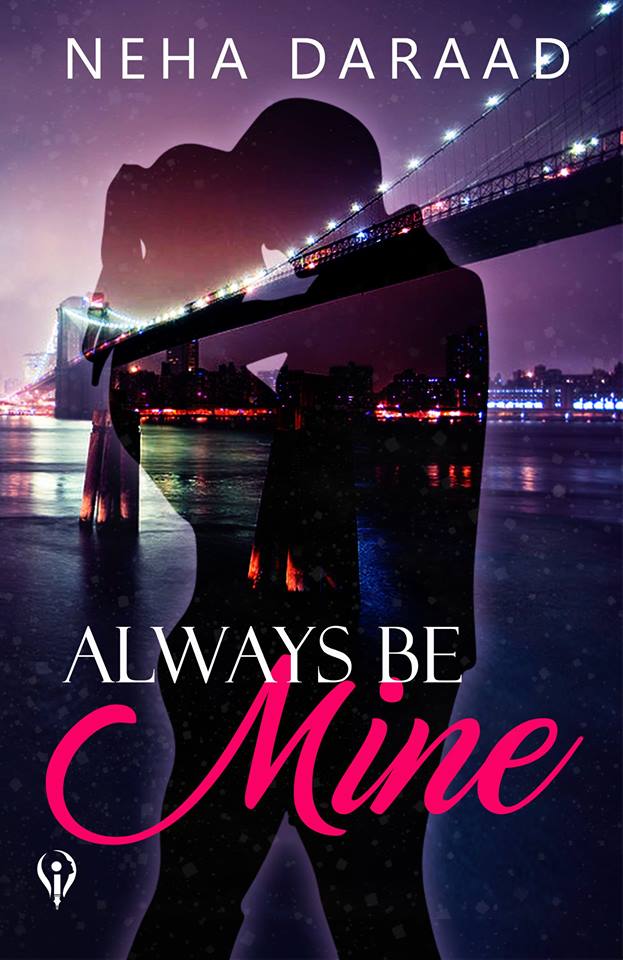 Inside of the Book : Well, this is a romantic fiction. It is a love story which goes through ups and down. In this story we can see how broken relationship of parents make children suffer. It is the story of love, pain and the fight with the challanges life throws on us.
The most awaited title from Inspire India Publishers "ALWAYS BE MINE" by Neha Daraad is ready for pre orders on amazon… http://amzn.to/1sJ8RZl
CLICK IT…GET IT
Please share it on the page and website
Here is the official trailer of the book :
https://m.youtube.com/watch?feature=youtu.be&v=JiV-UexM1Zw
 Always Be Mine is a love story. It is the tale of two hearts and their journey together. The story of pain, past, guilt and heartbreak. Every couple has to go through ups and down in their relationship. At the same time, our past never leaves us. It is not easy to overcome our past. Emotional closure is important to move on. He was afraid of his past and she gave in to his decisions.
Life is simple but it is not easy. How will you hold on your love in difficult times? Will you let it go or you will fight off all the odds to keep it?
The tale of two hearts.
Always Be Mine.
Follow us @Facebook –
https://www.facebook.com/Always-Be-MI…
Twitter- @alwaysbemine_nd
Instagram – @alwaysbemine_nd
You can drop mail @
[email protected]
This is the first look of my debut novel. I am very glad to share this news with my people and the city I belong to. I have a very long distance to cover but for that I will need support and love.
I request you to help me with the promotions of the book and spread the word. I want to make it big and make my city proud.
Regards,
Neha Daraad.