Are You Excited
MacDonalds

Is Coming to

P&M Mall Muzaffarpur
P&M Mall, MUZAFFARPUR
They say with sincerity comes success and truly with the success of P&M mall Patna, Jamshedpur and now announcing the launch of P&M Mall, MUZAFFARPUR..P&M truly becomes the first and only chain of malls in Bihar and Jharkhand! And We thank you for Patronizing us and trusting us!
P&M Mall in Muzaffarpur will open soon,
all the construction work is in progress.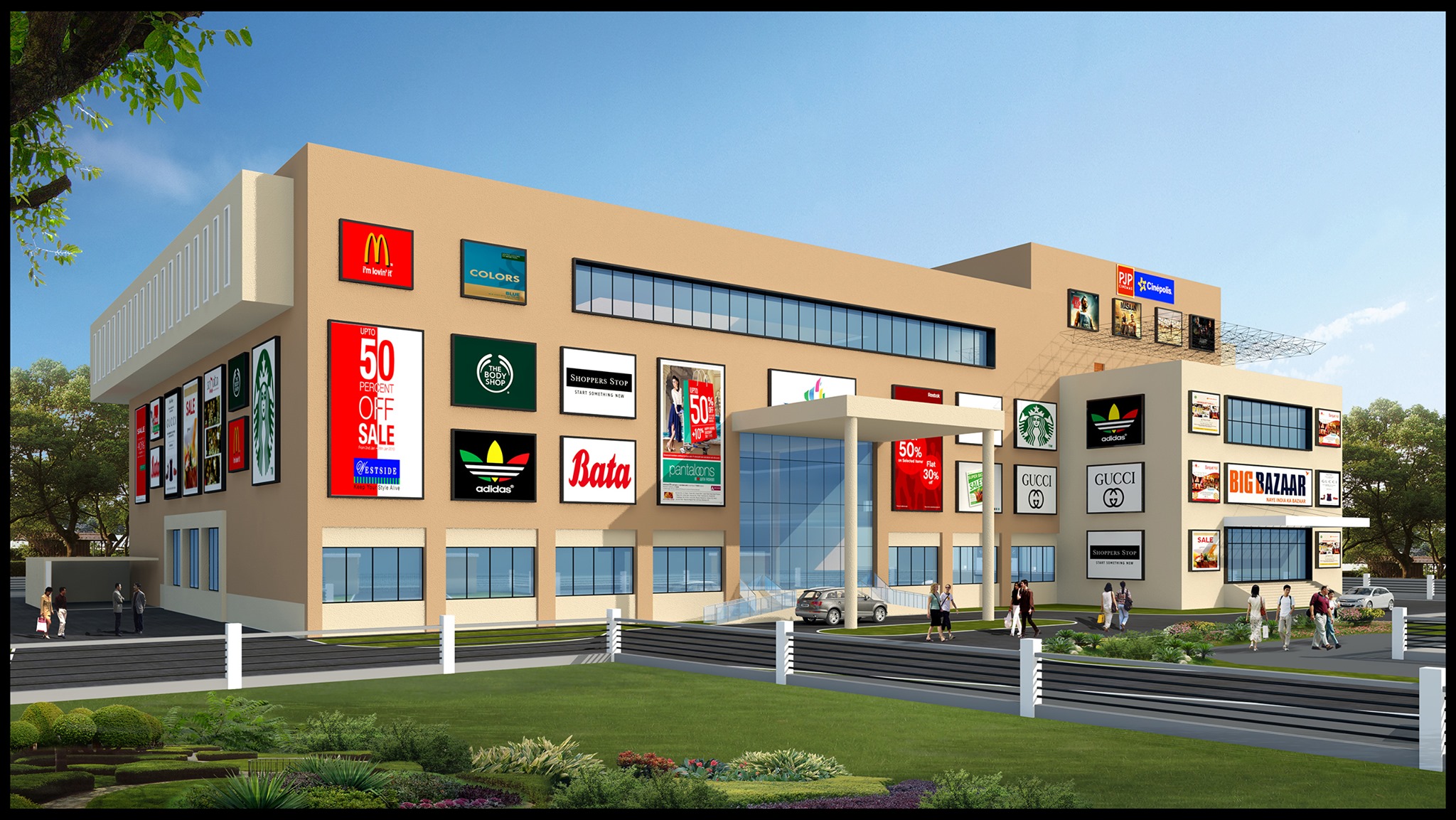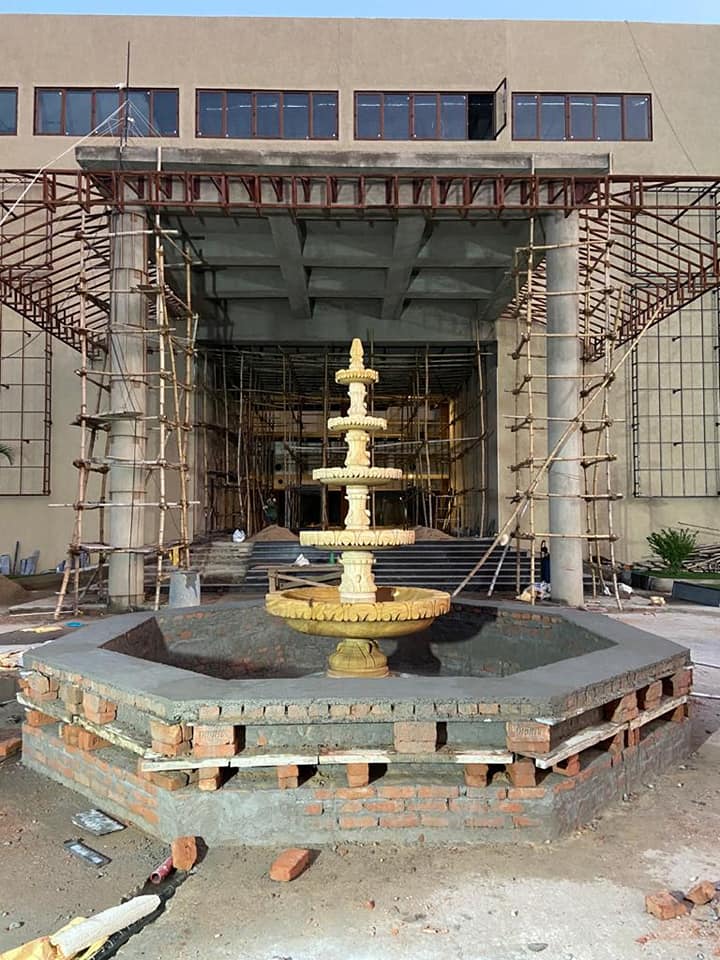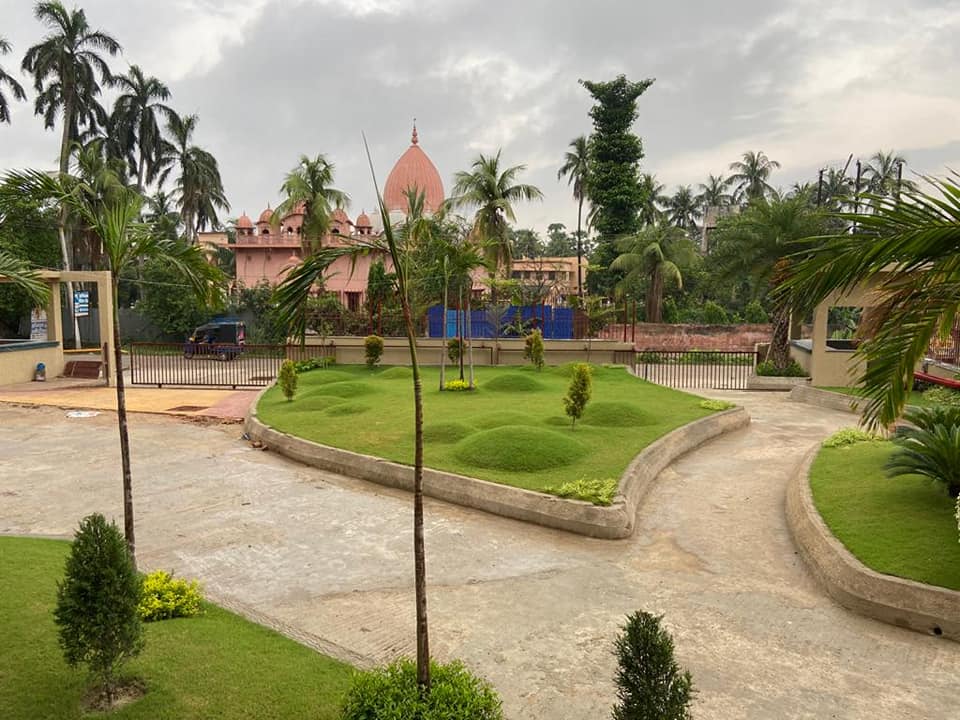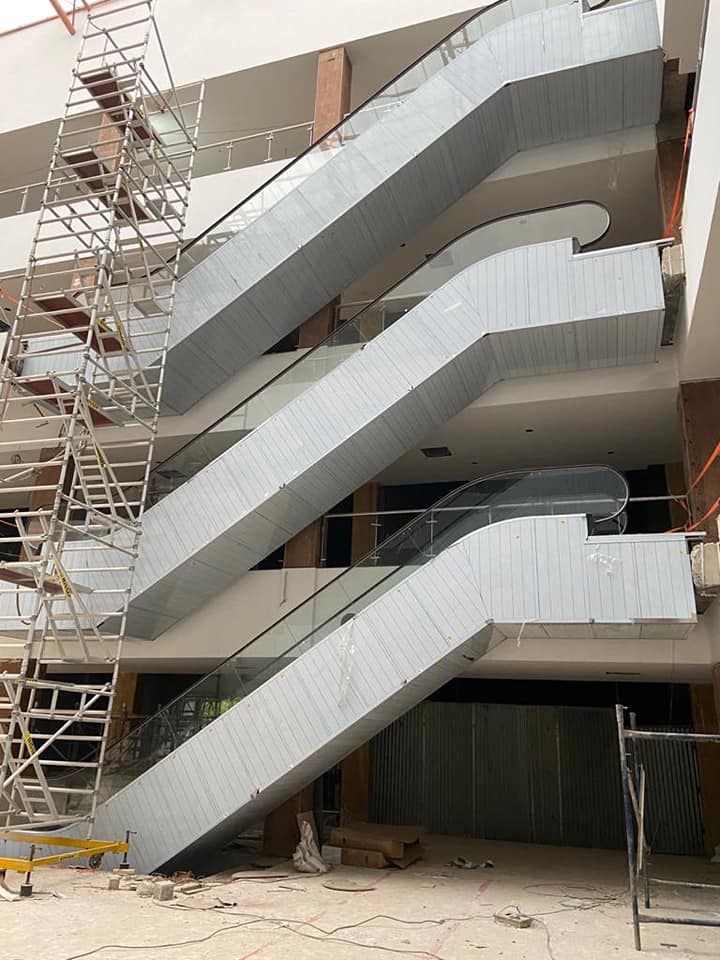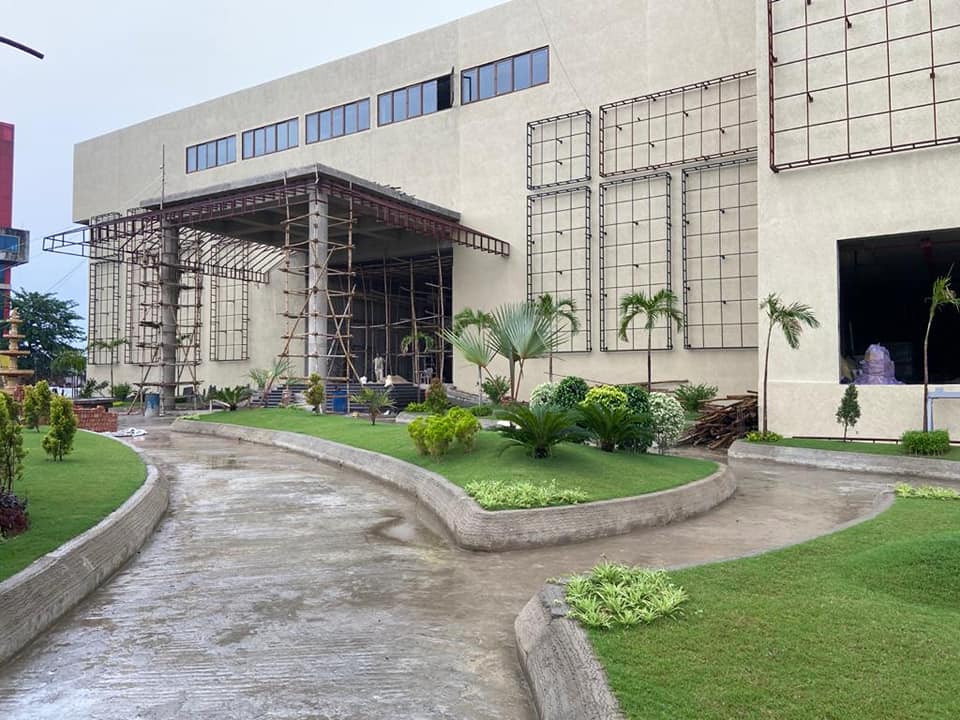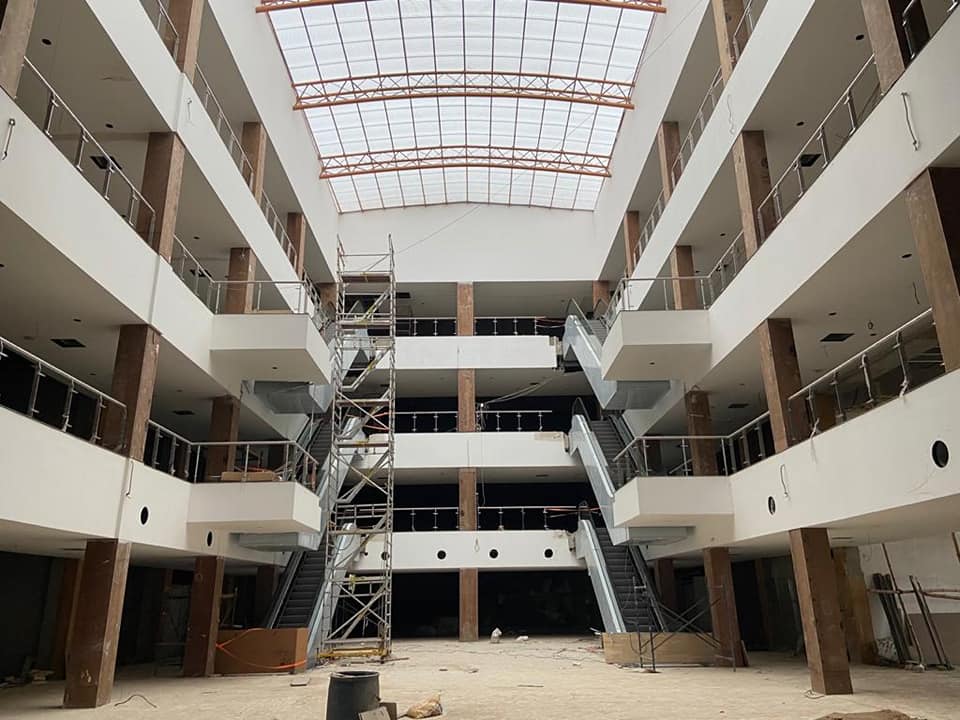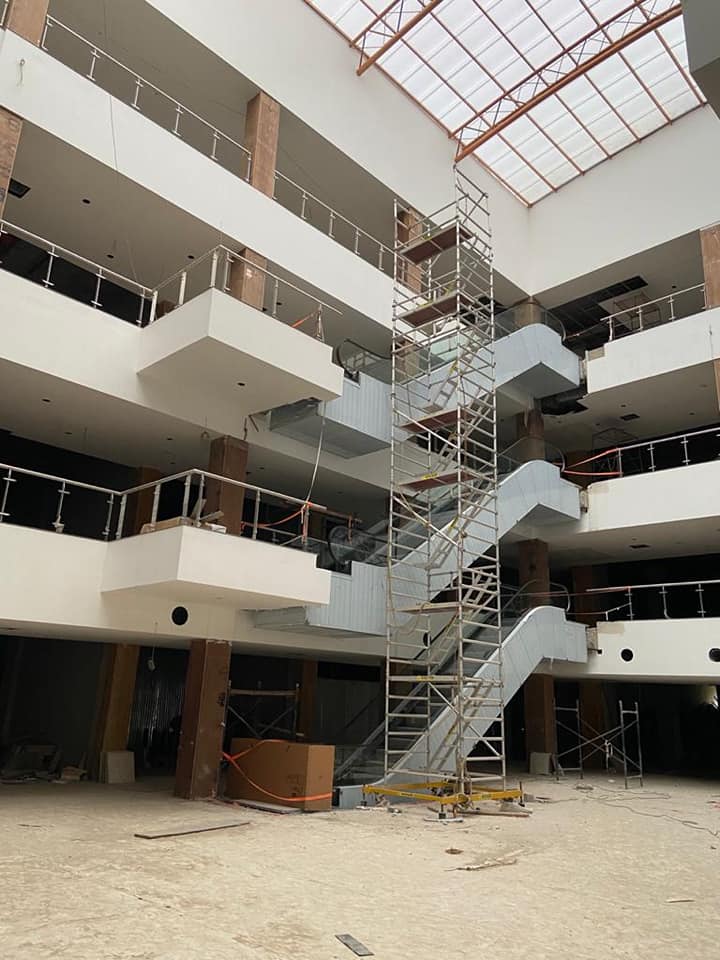 Here is Map to the Location