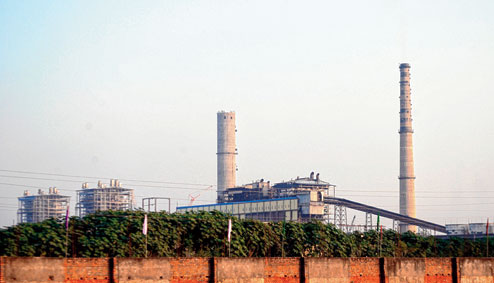 State-run power equipment maker BHELBSE 0.87 % has commissioned another 195 MW unit at Muzaffarpur thermal power station in Bihar.This is the second 195 MW unit to be commissioned by BHEL at the 2×195 MW Muzaffarpur Thermal Power Station Stage-II of Kanti Bijlee Utpadan Nigam Limited (KBUNL), a joint venture of NTPC and BSPGCL, the company said in a press release.
According to the statement, the first 195 MW unit was commissioned in March, 2015.
BHEL is the leading supplier of coal-based main plant equipment to NTPC and its joint ventures, with an over 80 per cent share in their installed capacity. BHEL's scope of work in the Muzaffarpur project envisaged design, engineering, manufacture, supply, erection and commissioning of steam turbines, generators and boilers, along with associated auxiliaries and electricals.